5 Tips To Boost Your Confidence
Self-confidence is often the secret ingredient that one needs to succeed. Here are 5 ways to help you stand out from the crowd and achieve your life goals.
Chin up, ladies. One of the most essential attributes that one needs to succeed in life is self-confidence. Strong women are able to overcome obstacles, achieve their goals and even inspire others around them to defy the odds too. But even if you are a little shy, fret not. Confidence is actually an attribute that you can learn. Here's what you can do to build your personal self-belief so you can step out with confidence and take charge of your life.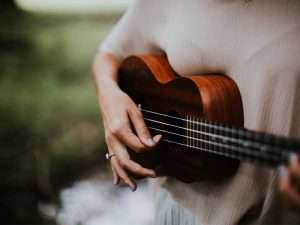 1. Do things that you are good at
Make time to indulge in your hobbies and activities that you are good at. They can be anything from baking to playing a musical instrument or a sporting activity. What is important is that you are spending time on something that you find enjoyable and do well, which will naturally make you feel happy and good about yourself. Spending time on your favourite hobbies also give you a much-needed sense of satisfaction that will boost your confidence. Remember this feeling and draw on these achievements when you need a little perk-me-up the next time you have to take on tasks that you may not necessarily excel at.
2. Surround yourself with positive people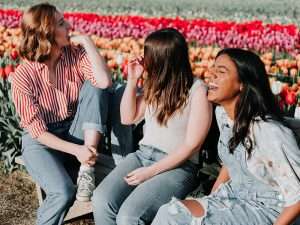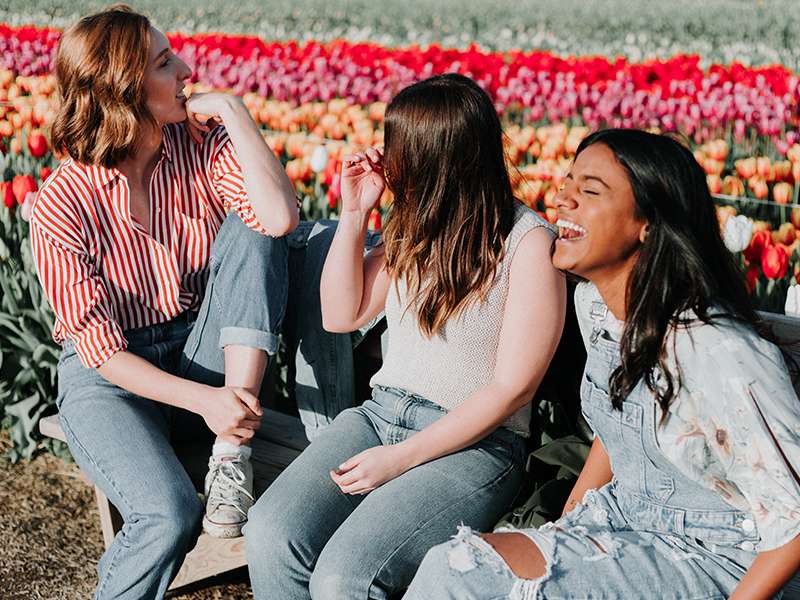 One of the best things you can do for yourself is to cultivate an inner circle of friends and family who lift you up and keep you positive. While it might be tough initially, resolve to spend less time with people who ooze negativity and have a defeatist attitude, as this will affect your own outlook on life. Instead, reach out to like-minded, motivated people who will support you and do the same for them! When you surround yourself with positive vibes, you will soon discover newfound confidence too.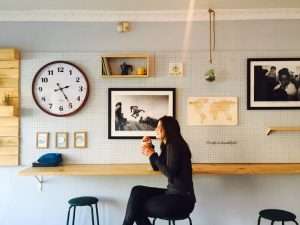 3. Change up your routine
If you are the sort who sticks to a fixed daily schedule, find different ways to step out of your comfort zone by changing up your routine. For example, you could commute in a different way to work or dine at a new place for lunch. Often, spontaneous deviations from your regular habits can spark off interesting observations or experiences, keeping you mentally engaged and renewing you in unexpected ways so you are ready to face challenges head on.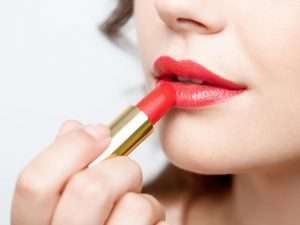 4. Get a makeover
Never underestimate the wonders that a good outfit or a new look can do for your self-esteem. Dress up and primp yourself in a way that makes you look great, which will in turn make you feel great. It can be something as small as wearing a new bold red lipstick or a stunning pair of heels. Or, if you are in the mood, go for the full works with a full facial and haircut or buy the outfit of your dreams.
Even if you are not ready for an external change, you can get a "hidden" makeover such as by going for a bikini wax or wearing new, sexy lingerie. Even if nobody else sees it, it will make you feel sexy and powerful and you will exude confidence on the outside.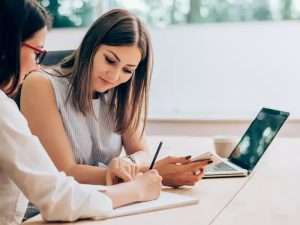 5. Find a mentor
It always helps to have a female mentor or role model with qualities that you can emulate. Some of us are lucky to have mothers, bosses or teachers that we look up to. But there are many other strong, inspiring women you can learn from, even if you do not meet them in real life. Read books that have been written by successful women like Michelle Obama or Sheryl Sandberg to unlock the secrets to their confidence. Pick out habits that you feel would work for you and put them to practice. You'll feel the difference in no time at all.
Now, it is time for you to change your life by being strong and confident. You've got this!