Common Misconceptions About Having A Facial
We answer all your burning questions about facials so you can achieve the glowing complexion of your dreams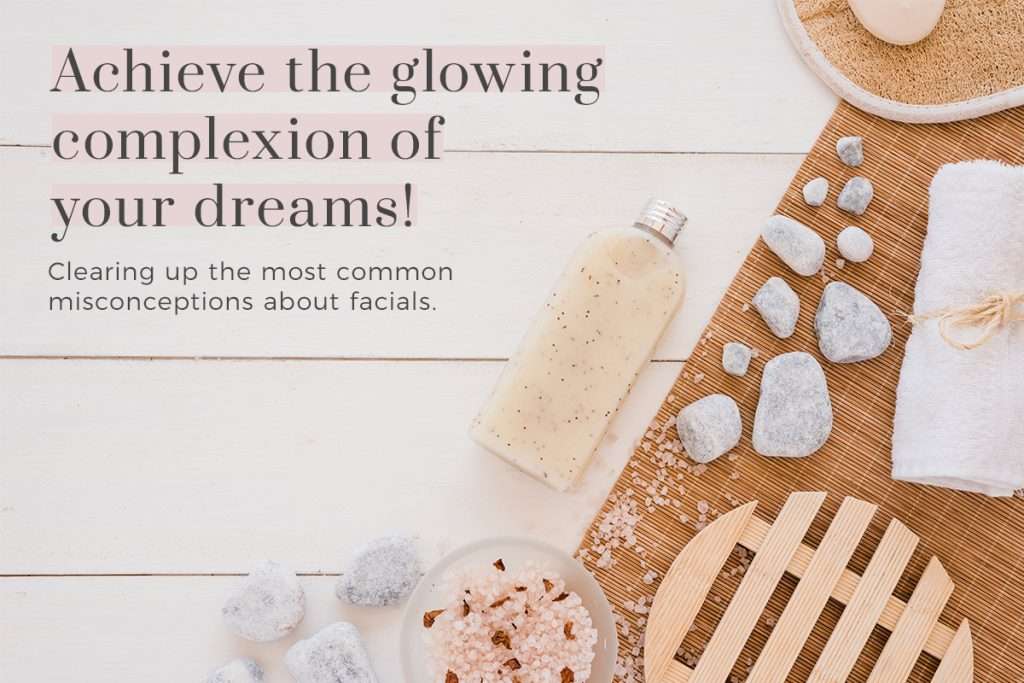 Most of us know that going for regular facials is one of the best ways to maintain a youthful, radiant appearance. Plus, it is so pampering to have someone care for your complexion while you relax and enjoy some quiet time.
However, even though facials are an essential part of many people's self care routines these days, there are still a number of misconceptions and frequently asked questions that remain unanswered.
To help you take the guesswork out of the different types of facials available, we have compiled a list of the most common questions that even our regulars at Nude Beautique have. Of course, our expert therapists will be more than happy to explain anything in more detail when you make an appointment with us. We offer a wide range of facials including luxurious Elemis facials, anti-aging and anti-wrinkle treatments and men's facials to help you achieve your dream complexion.
Here are some FAQs to get you started.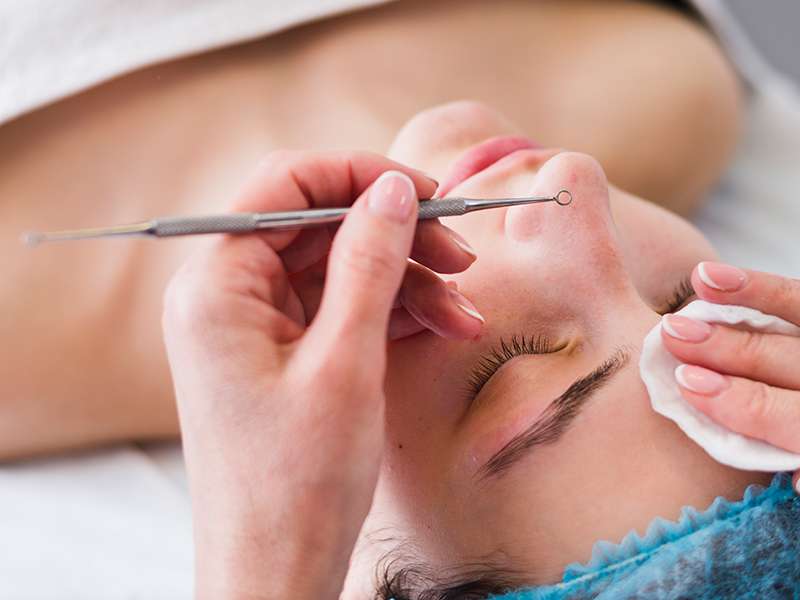 Will extractions make my pores bigger?
No, they will not. In fact, regular extractions will improve the appearance of your pores over time.
Extractions, when done by an experienced therapist, are a great way to clean and unclog pores where dirt, grime and residual skincare and make-up can accumulate and are hard to get rid off even with regular, daily cleansing. Without extractions, this build-up results in blackheads. Together with the accumulation of sebum, white heads (commonly known as pimples) may even form. In the worst case scenario, your pores may even get inflamed, which will lead to more pimples.
During a facial that includes extractions, the therapist is able to gently remove all of this gunk to deep cleanse your pores. A toner and soothing mask is applied after to tighten up pores, so that they become smaller and less visible. With regular treatment, your complexion will smoothen out for a clear, glowing appearance.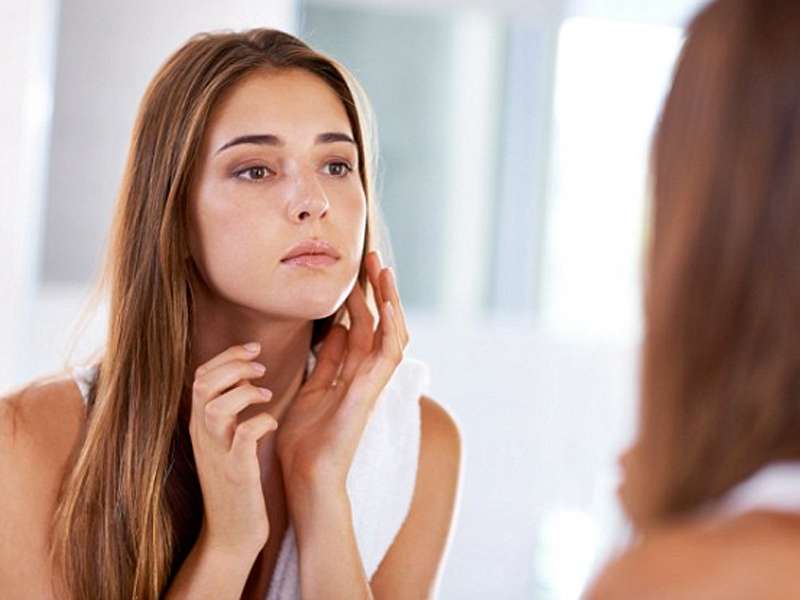 Why does my skin look red or blotchy after a facial?
Some steps in a facial can cause your skin to look rosy post-facial. For example, extractions, exfoliation or peels can cause some redness and light flaking. A facial massage, which helps to stimulate circulation, may also cause your complexion to look more rosy than usual. These should not feel uncomfortable and will subside within a few hours to two days.
However, if your skin feels inflamed, irritated, extremely itchy or painful, be sure to seek assistance immediately.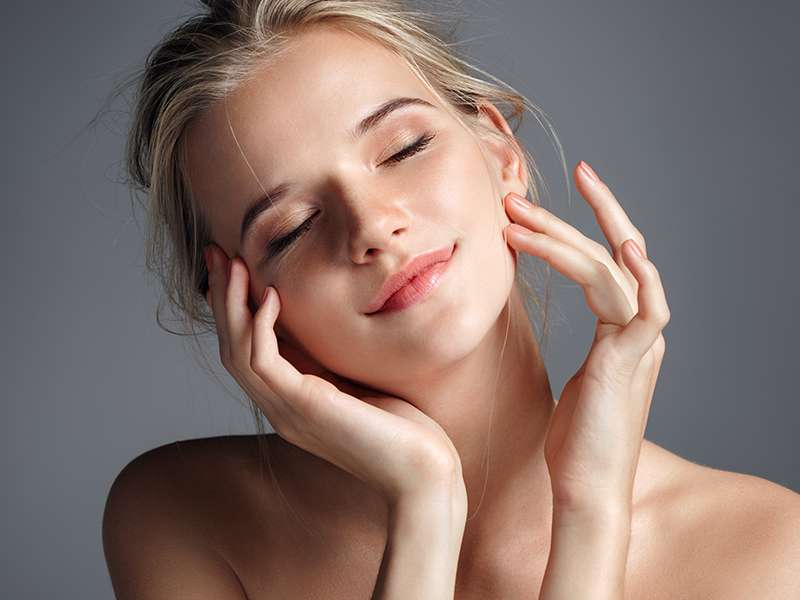 Can facials remove my eye bags and dark circles?
Facials can certainly help! The benefits of facials include hydrating your skin, improving circulation and aiding lymphatic drainage around the eye area, all of which help to minimise the appearance of puffy eyes and dark circles. Unfortunately, it is not possible to completely remove eye bags with facials alone.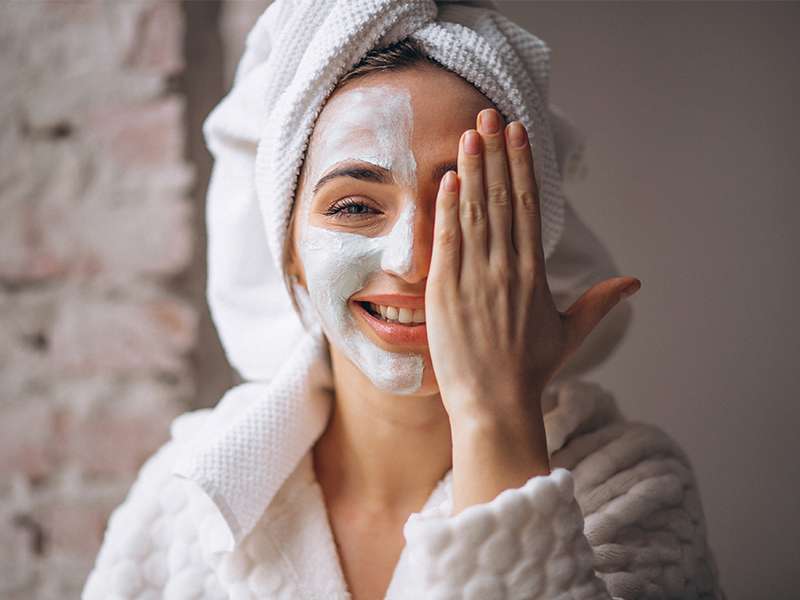 How do I get rid of a dull complexion?
First, it is necessary to identify the root cause. Dull, or tired-looking skin, can be caused by a number of factors, including stress, low immunity, build-up of dead skin cells, poor circulation, genetics or more. You can solve several of these issues at once – like dead skin cells and poor circulation – with a deep exfoliation during a facial. This will allow for an immediate brightening effect.
At Nude, our therapists are experienced in highly effective brightening facials, such as the Elemis Biotec Facial, to increase your skin's natural cellular energy to give visible results.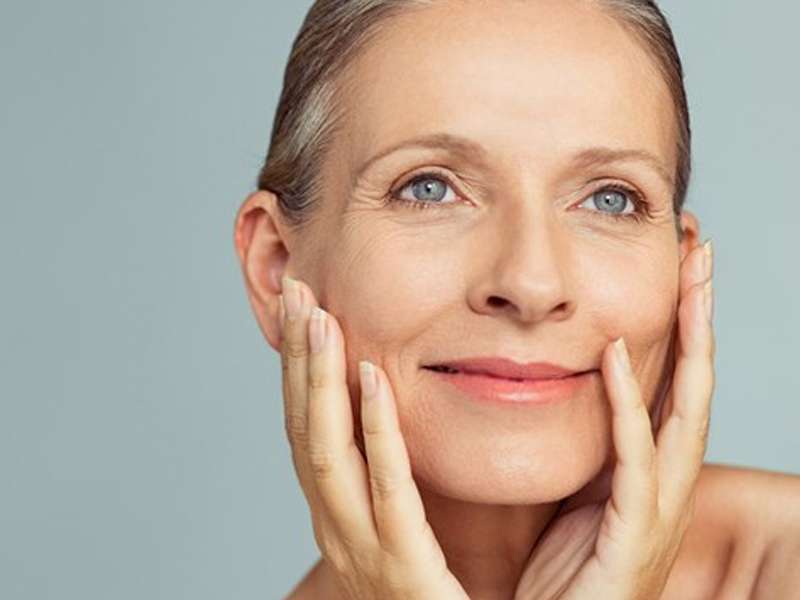 Can facials erase wrinkles?
We have several highly effective treatments that help combat the ageing process and visibly reduce signs of aging, including wrinkles. Regular facials combined with at-home maintenance can drastically improve your skin quality, for a more youthful, radiant and hydrated appearance.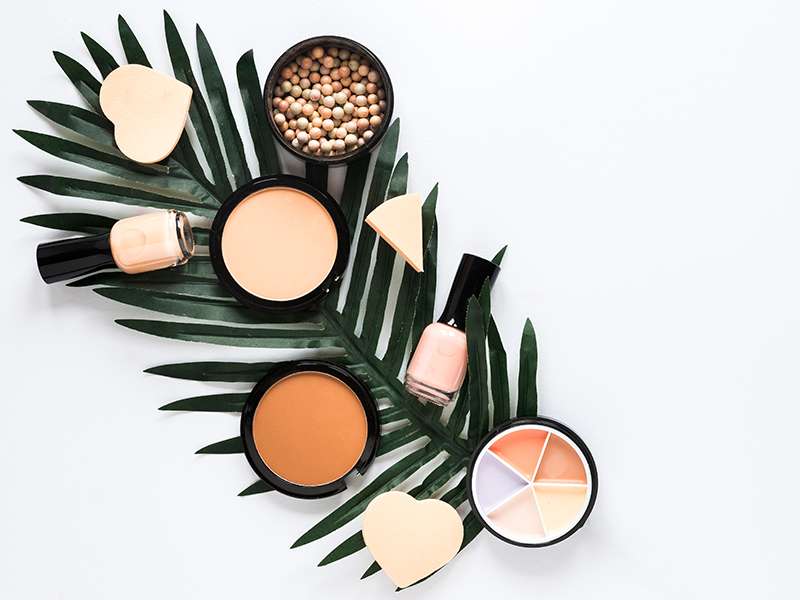 Will applying make-up right after a facial cause my skin to break out?
In general, no your skin will not break out unless it has a sensitivity to some of the ingredients in your make-up. However, while eye and lip make-up is fine, we advise against wearing foundation or blush to allow your skin to breathe and to absorb the effects of your facial to ensure maximum results that last.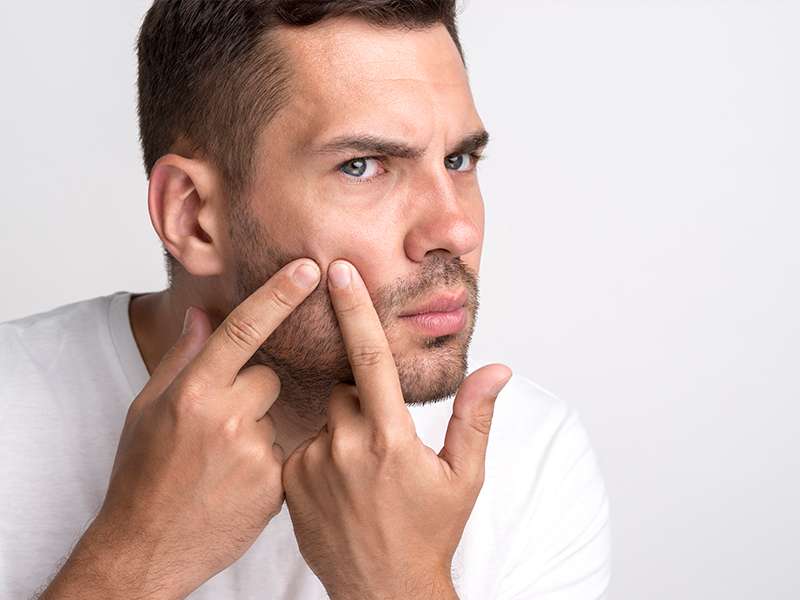 Can men get facials?
Absolutely! We see lots of men coming in for facials as they also have concerns about ageing, dehydration and blemishes. In addition to improving the skin's look and feel, men's facials can help to minimise redness, avoid ingrown hairs and soothe razor burns.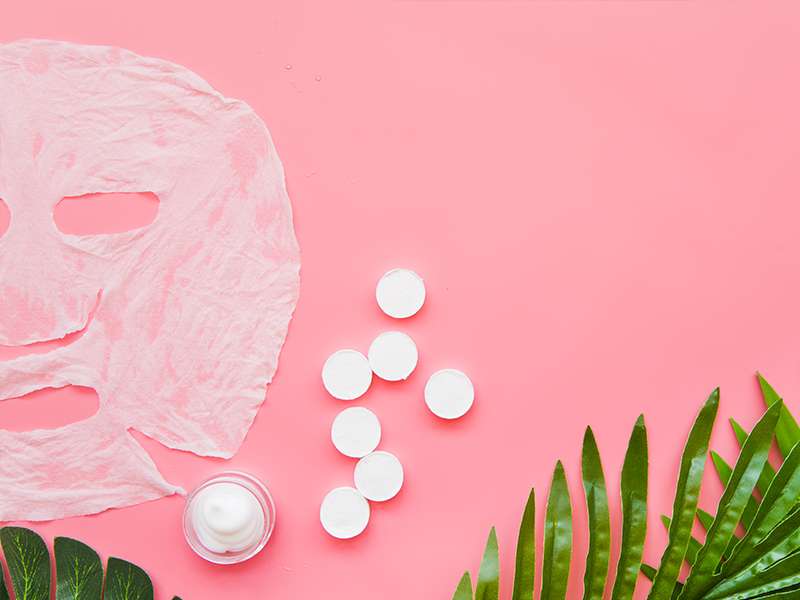 How do I maintain the results after a facial?
Some factors that affect skin health, like genetics, hormones and the environment, which cannot be controlled. However, there is a lot that you can control in your quest for beautiful, healthy skin.
Your skin health is directly connected to many lifestyle factors like diet, exercise and adequate sleep. If any one of these elements are out of balance, they could wreak havoc on your skin. For example, too much stress can cause outbreaks, too much alcohol and lack of sleep can result in dull, dry skin and too much sun can cause unwanted pigmentation and early onset of lines and wrinkles. Hence, the results of a facial will go a lot farther if you take care of your skin consistently by adhering to a healthy lifestyle.
In terms of products, our facialist can assess your current beauty regimen to determine if there are any problem products that could be causing skin issues. Plus our highly trained facialists can also recommend at-home care products as well, to ensure you use complementary skincare products to get the most out of your treatments.
If you have any more questions and clarifications, do not hesitate to contact our friendly, experienced team of therapists at Nude Beautique. We look forward to being a part of your journey to beautiful skin!