ABOUT
LASH LIFT
Lash Lift Treatment is the latest beauty trend that can lift, darken, curl, and lengthen your own natural lashes to create a brighter, fuller, wide eyed look that lasts for months. No more artificial eyelashes or mascara that causes damage, fall out and hassle.
How Does It Work?
By using silicone rods, this amazing lash lift procedure has revolutionised the old, inadequate perming technique. Elleebana Lash Lift offers an ultra-hydrating keratin treatment option that promises no harsh chemicals and less drying, provides fewer incidents of eyelash breakage and simply stronger lashes.
Lash lifts is a fantastic option for everyone who is interested in dark, luscious, and beautifully curled lashes with low-maintenance and minimal commitment. No need for extensions and the associated aftercare, this will last you 6-10 weeks.
Just 30 minutes is all it takes to deliver a sumptuous lash lift that is retained, even after a shower or swimming and lasts up to 10 weeks.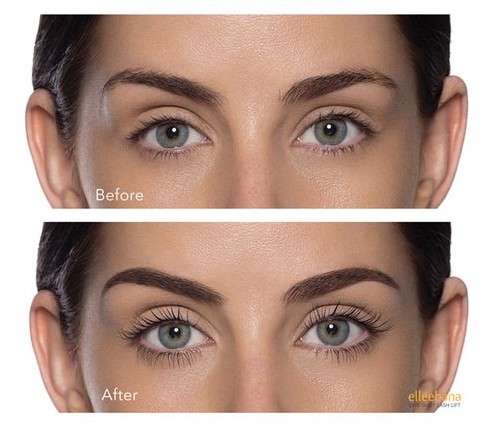 好處

節省時間

精靈有神

效果自然
選擇Nude的原因
Premium Brand
Trusted Australian Brand Elleebana is the best in the market with strong holding lift that lasts longer than other brands and with a faster treatment time.
Superior Skills
Our treatments take less time and follow strict safety & hygiene protocols to ensure the lashes are not over-processed and damaged
Customer Service
At Nude our customer's well being is our priority. We pride ourselves on excellent customer service which we base our reputation on.
我們信賴的品牌