LASH LIFT & BROW LAMINATION
ABOUT
LASH LIFT &
BROW LAMINATION
LASH LIFT is the latest beauty treatment that can lift, darken and curl your natural lashes to create a longer-looking, brighter wide-eyed look that lasts for months. Say hello to fuss-free, beautifully lifted lashes every day, and goodbye to artificial eyelashes, curlers, and mascara.
BROW LAMINATION (also known as Brow Lift) is just like a Lash Lift but for your brows where your brow hairs are lifted to create thick, fuller, and defined eyebrows.
How Does a Lash Lift & Brow Lamination Work?
A Lash Lift is a safe and easy option for naturally dark and beautifully curled lashes with low-maintenance and minimal commitment. By using silicone rods to create the natural curl, a lash lift offers an ultra-hydrating keratin treatment that hydrates lashes and promises no harsh chemicals.
With a Brow Lamination, the hairs are lifted and straightened upwards using the same solutions to the lifted brow hairs into position.
Each treatment can last  6-10 weeks, even after a shower or swimming.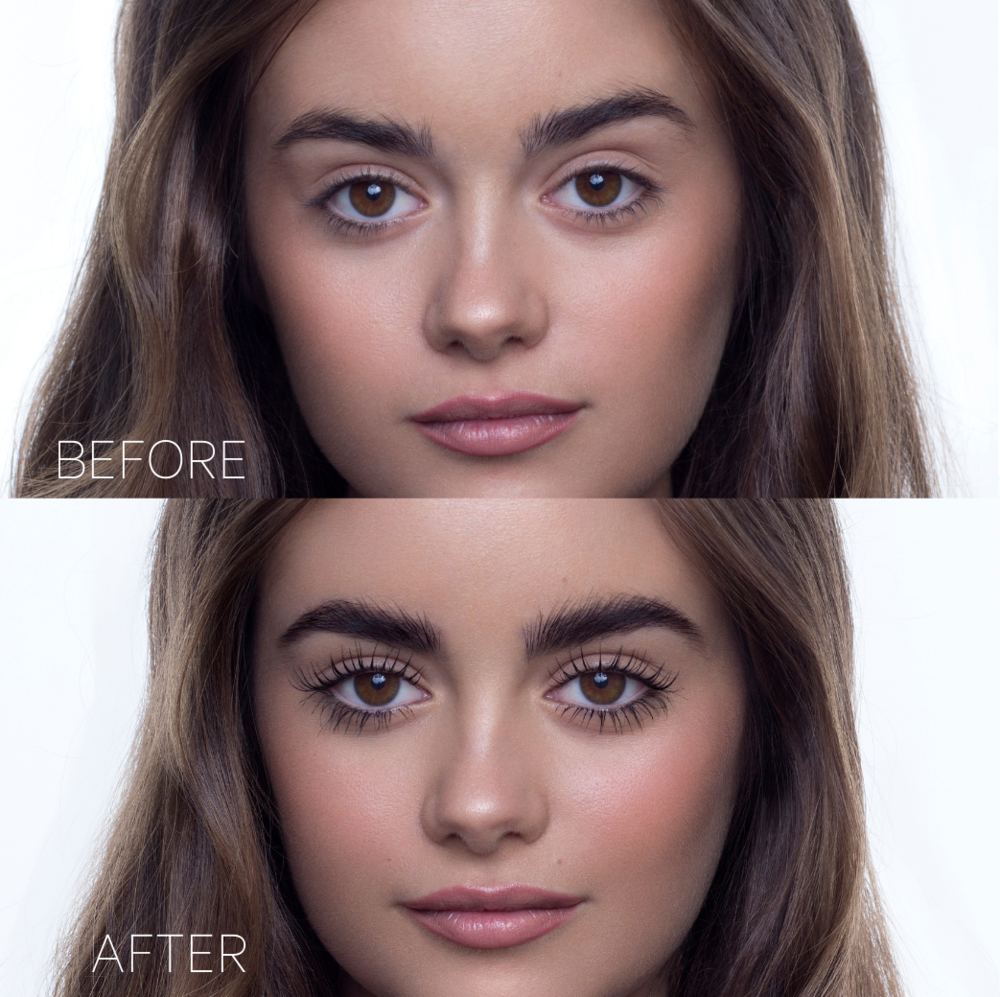 BENEFITS

TIME-SAVING
Eyelash Curlers, Mascara or Eyebrow Pencils are No Longer Needed

ENHANCED
Lashes & Brows Look Longer, Darker, Thicker, Luscious & More Defined

NATURAL
Natural Looking Without Kinks For Up to 10 Weeks!
WHY NUDE?
Premium Brand
Nude uses renowned Australian Brand Elleebana, the best brand in the market that lifts lashes for longer lasting results with a safer & faster treatment time.
Superior Skills
Our treatments take less time and follow strict safety & hygiene protocols to ensure that lashes are not over-processed and damaged
Customer Service
Our customers are our priority. We pride ourselves on strict hygienic policies and excellent customer service which we base our reputation on.
RELEVANT BLOGS
Get Ready For the Holiday Season in HK!
With the pandemic under control in Hong Kong, we can all finally enjoy the holiday season! Look and feel your best with these five easy beauty hacks that are perfect for the season of joy. As 2021 draws to a close, it is time…
OUR TRUSTED BRANDS