Discover HIFU Face Lift – The Korean Celebrity Secret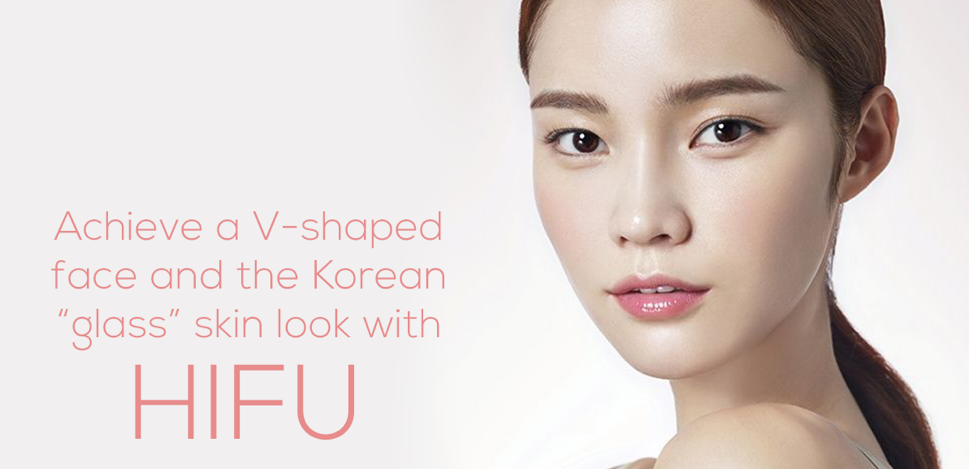 Achieve the V-shaped facial silhouette and glass skin that K-pop stars are known for with this popular non-invasive aesthetic treatment.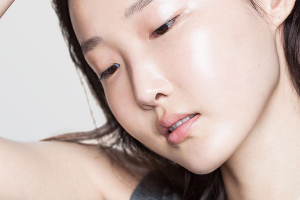 It's never been easier to achieve instant picture-perfect complexion and facial contours that Korean celebrities are known for. The revolutionary HIFU (High Intensity Focused Ultrasound), one of the most popular non-invasive aesthetic treatments in South Korea, is known for delivering instant and long-lasting results, making it an ideal treatment for the festive season and beyond. This is why K-pop celebrities love this treatment and it's taken over Hong Kong.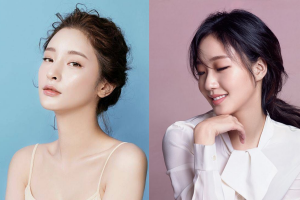 You can achieve the Korean no-makeup "glass" skin look easily
There is now a shortcut to the multi-step beauty regimen of skincare and ironically, makeup, to achieve the popular "glass" skin appearance. Instead of spending hours covering up your perceived flaws, treatments like HIFU help to address these issues at their root. The ultrasound technology of HIFU treatments targets three key layers of skin within a single treatment for maximum efficiency. At the deepest layer of the skin, HIFU boosts collagen production, which smooths fine lines and deep wrinkles for a smooth, lifted and radiant complexion. Plus this treatment also shrinks pores and improves skin texture, so your skin will look as smooth as glass, even with minimal makeup!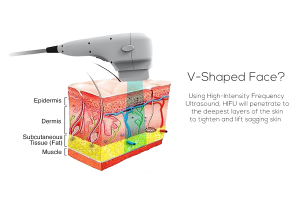 Get the coveted V-shaped facial silhouette
You don't have to resort to photo editing apps anymore to see what you would look like with a V-shaped jawline. As HIFU is able to penetrate to the deepest layers of the skin, it can target tissue degradation, which is one of the key causes of sagging skin, resulting in your jawline looking droopy. As cell production is stimulated with HIFU treatments, your skin firms up, resulting in a more defined jawline. Plus, the treatment also sculpts the rest of your face to give chiseled natural-looking high cheekbones, to enhance the V-shaped silhouette of your visage.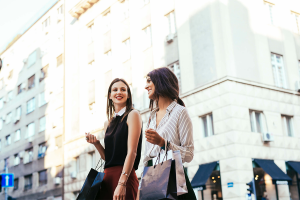 There's no downtime with this treatment
Go straight from the beauty salon to your next party without worrying about side effects like red or sensitive skin. Each HIFU treatment lasts just 20 to 30 minutes so you can easily fit this into your packed schedule. It provides an immediate lifting effect, which will only improve over the next two to three months, so you will always step out looking more beautiful than before.
At Nude Beautique, we are committed to quality and safety, which is why we only use the cutting-edge Cluederm Ulfit machine from South Korea, widely regarded as the best in the business, as it's significantly less painful but just as effective than other systems in the market. For lasting results of up to two years, we suggest four consecutive treatments at one month intervals.
Experience the ultra-safe and ultra-effective transformation for yourself with a HIFU treatment at Nude Beautique and put your best face forward every day! Click here for more information on HIFU.
PROMOTION: HK$2,388 for trial (usual price $8,000). (note: Promotion may change in future)
HIFU is available at our Central HK and Tsim Sha Tsui Locations only. Make your booking now, simply call 2868 9100.