Get Summer Ready with HIFU Slimming

Get Summer Ready With The Hottest Korean Slimming Treatment In Town!
Sun's out and it is bikini season once again. Show off your toned bod in the hottest swimwear in town with a little help from this popular HIFU contouring treatment from Korea.
You have already heard of the Hollywood celebrity approved K-beauty face lifting treatment called HIFU which is loved by influencers in the East and West. This summer, Nude Beautique is pleased to introduce the blockbuster HIFU body slimming treatment so you can enjoy the satisfying contouring and toning benefits of this much raved about procedure all over your body. This beach season, get ready to step out with confidence and show off your sleek contours with pride!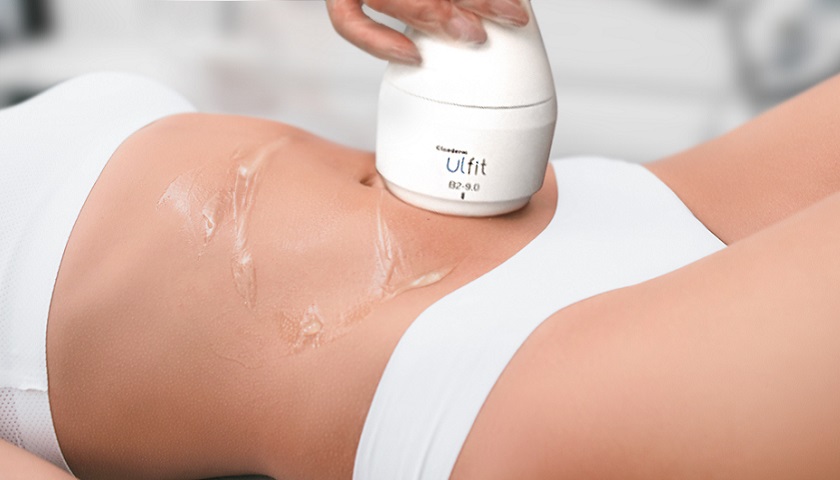 How does it work?
The KFDA-approved HIFU is one of the most popular non-surgical contouring treatments for its pain-free efficacy and does not require downtime or anesthesia or needles. It uses high intensity focused ultrasound to target and burn deeper layers of subcutaneous fat and tighten the skin for a slimmer, more contoured and firm appearance.
We use a cutting-edge Ulfit HIFU system that comes with a macro-focused circular body cartridge. This helps to continuously deliver ultrasound energy up to 13mm deep in its unique patented circular manner to give maximum energy at a faster speed for fat burning, toning and lifting results while reducing the discomfort level.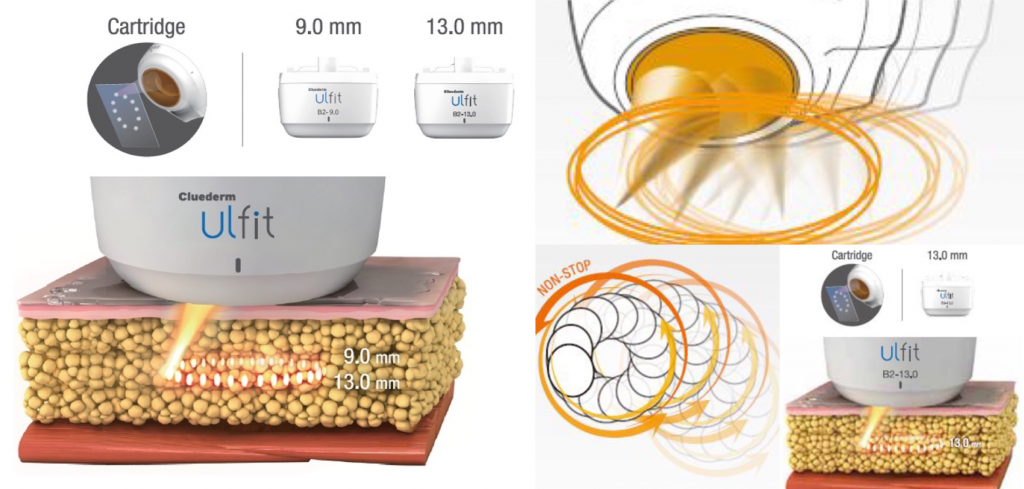 What are the target areas of the body?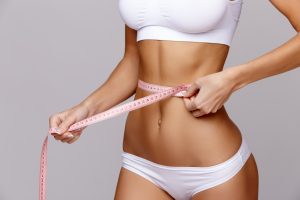 It can be used on areas of the body including the arms, tummy, thighs, buttocks and bra line to tone these areas while burning fat for a more streamlined appearance. At the same time, HIFU helps to stimulate cell production in the deeper layers of the skin to improve surface texture and to firm up the skin to reduce sagging and "orange peel" appearance.
This treatment is so gentle and relaxing that you can even take a nap during the procedure as it feels just like a warm Swedish massage. You will wake up not only looking better but feeling even more refreshed! Talk about a power lunchtime nap!
Who is this treatment suitable for?
This non-surgical treatment is suitable for those who would like to sculpt and contour their curves. You should not have done Botox or fillers on the target area prior to your treatment as well as be pregnant or breast feeding.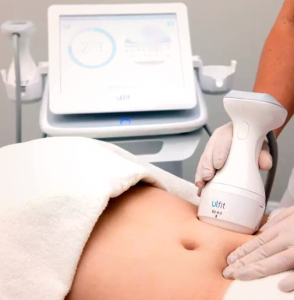 Is there any downtime?
There is no downtime at all so you can return to your regular activities right after your treatment. Do note that few cases, there might be light bruises on the treated area for a few days so it is best to avoid running or heavy weight lifting. You may also experience a slight numbing sensation on the area that has been treated for 10 to 15 days.  For optimal results, it's always best to go for a 10-30 minute walk or light jog to further assist the lymphatic drainage as well as drink plenty of fluids.
How many sessions are needed?
For longer lasting results, you will need four sessions per area, done once a month. Do note that results are not immediate. Instead, you will observe dramatic results about 10 to 15 days from your treatment. Trust us, this is worth the wait!
To find out more about HIFU slimming and if this K-beauty treatment is suitable for your needs, book an appointment at Nude Beautique now!
AVAILABLE at our CENTRAL Branch: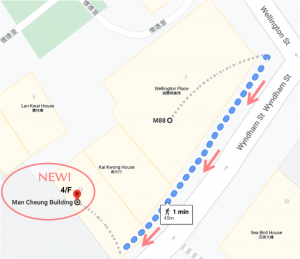 Just 5 mins walk from Central MTR, simply click on the address below to find us on Google Maps.
4/F, Man Cheung Building
15-17 Wyndham Street
Central, HONG KONG
To make an online booking Click Here, or Call Us at 2868 9100 or WhatsApp Us!