SLIMMING & CELLULITE REDUCTION
ABOUT
SLIMMING & CELLULITE REDUCTION
While diet and exercise can only take you so far to achieve the perfect body, slimming and cellulite reduction treatments can help to target stubborn fatty areas and cellulite. Equipped with some of the most advanced slimming technology in Hong Kong, Nude Beautique offers the industry's only FDA approved slimming and cellulite reduction technology — VelaShapeTM and VelaSmooth ProTM by Syneron Candela.
How does it work?
By harnessing four effective energy types in one system; it combines elōsTM technology, a bipolar radiofrequency, and infrared light energy with vacuum and mechanical massage. The first 3 energies heat fat tissue under the skin's surface to about 38°C – 40°C, which shrinks the size of fat cells and chambers. Meanwhile, the mechanical massage technology enhances lymphatic drainage and improves circulation. The result? Cellulite reduction and a noticeably slimmer and contoured figure.
* All treatments are customized as per individual requirement to give best possible results. Results may vary depending upon individual and their lifestyle.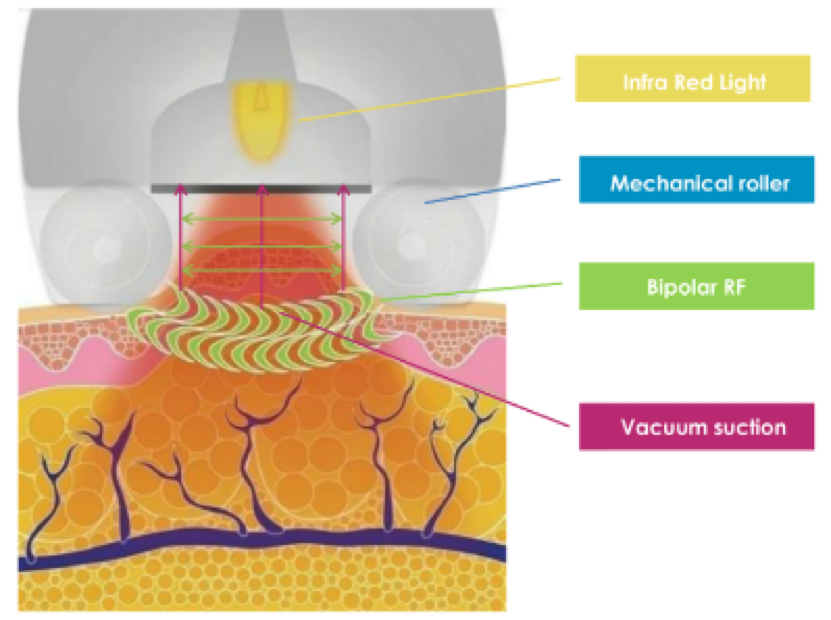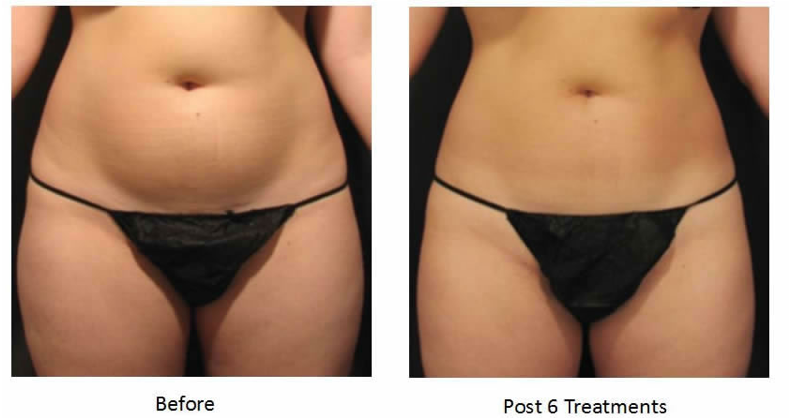 BENEFITS

SLIMMING
Reduce Fat Volume By Shrinking Fat Cells

CELLULITE REDUCTION
Reduces & Smooths Cellulite Instantly by Increase Circulation

LIFTING
Noticeable Lift For Perky Buttocks, Smooth Back & Slender Knees

SMOOTH SKIN
Boost in Collagen For Firmer, Tighter & Younger Skin

SHAPING
Sculpts To Your Ideal Body; Smaller Waist, Lifted Butt, Thinner Thighs

NO DOWNTIME
Non Invasive & Painless So Zero Downtime
WHY NUDE?
Committed
As one of the premier beauty centers in HK, Nude is committed to delivering superlative services to achieve your desired results.
Cutting Edge
Nude uses the only FDA approved system for circumference & cellulite reduction in the market.
Effective
A combination of 4 technologies; Radio Frequency, Infra Red, Vacuum & Massage – for the most effective results instantly.
RELEVANT BLOGS
WHERE TO GET SLIMMING TREATMENTS IN HONG KONG
Published by: Asia Spa It's summer, which means you've probably dusted off the bikinis or the board shorts a few times already. But after months of self-isolation—and perhaps a bit of self-indulgence (no judgement!)—you may have some areas of the body that can use a…
OUR TECHNOLOGY PARTNERS