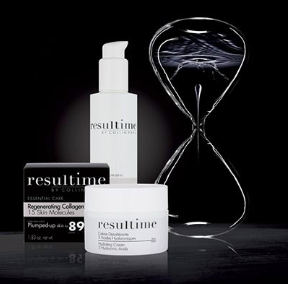 Resultime by Collin Paris: The Best Anti-Aging Facial in Hong Kong?
Leading French skincare brand Resultime by Collin Paris has earned a reputation for its hyper-effective age-defying products. See the results for yourself with an anti-aging facial in Central. The French have always been at the forefront of the beauty industry, pioneering new ingredients, therapies,…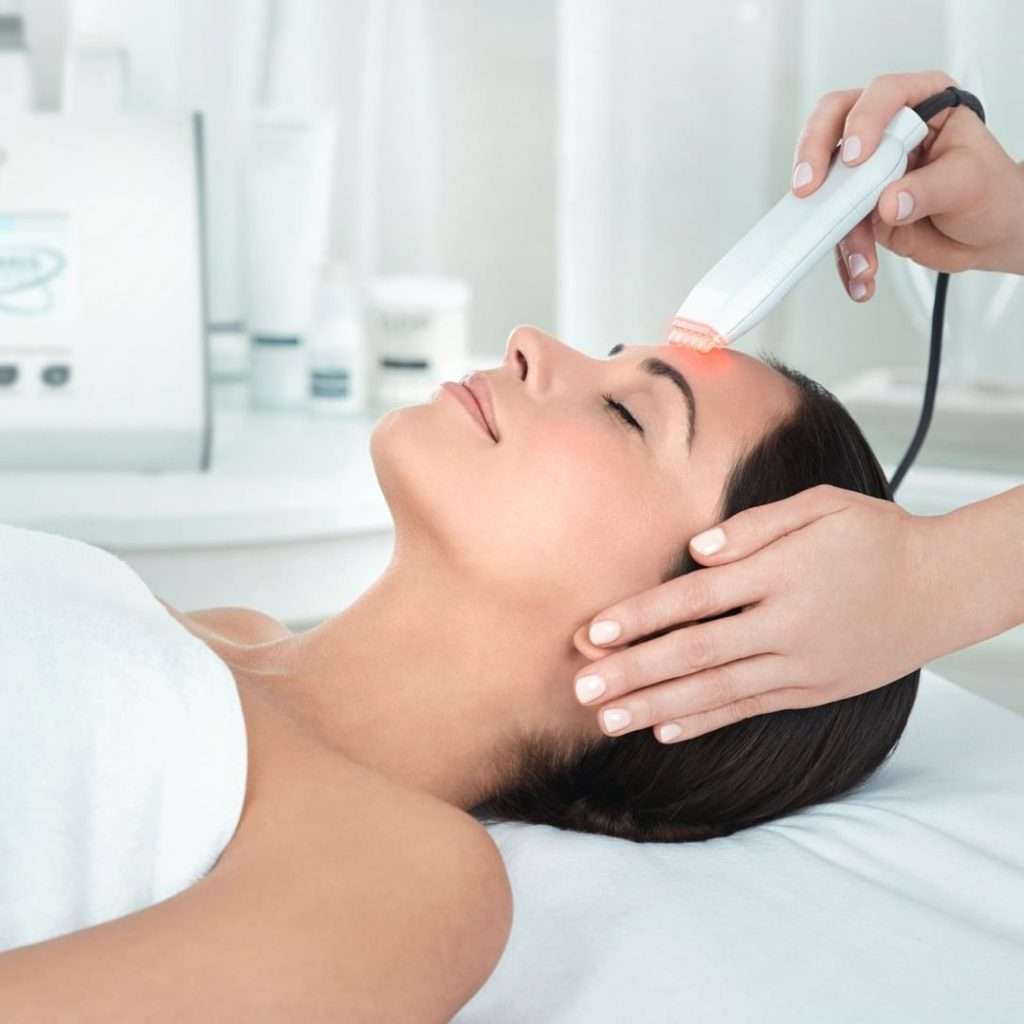 A Miracle Facial Does Exist: Introducing Elemis BIOTEC Facial
You've probably heard the rumours about the magical Elemis BIOTEC facial. Set your skepticism aside — this state-of-the-art, results-driven line of facials delivers the best results in the business. As one of the world's leading professional skincare brands, Elemis is constantly pushing the industry forward…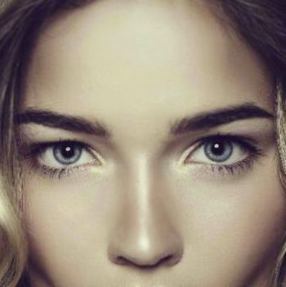 How To Get The Right Facial For Your Skin Type?
Having a relaxing facial at your beauty salon can be one of the most rewarding experiences – imagine having your skin taken care of, while lying on a comfortable bed with some soothing music ticking the time away… just that before you can fully enjoy…