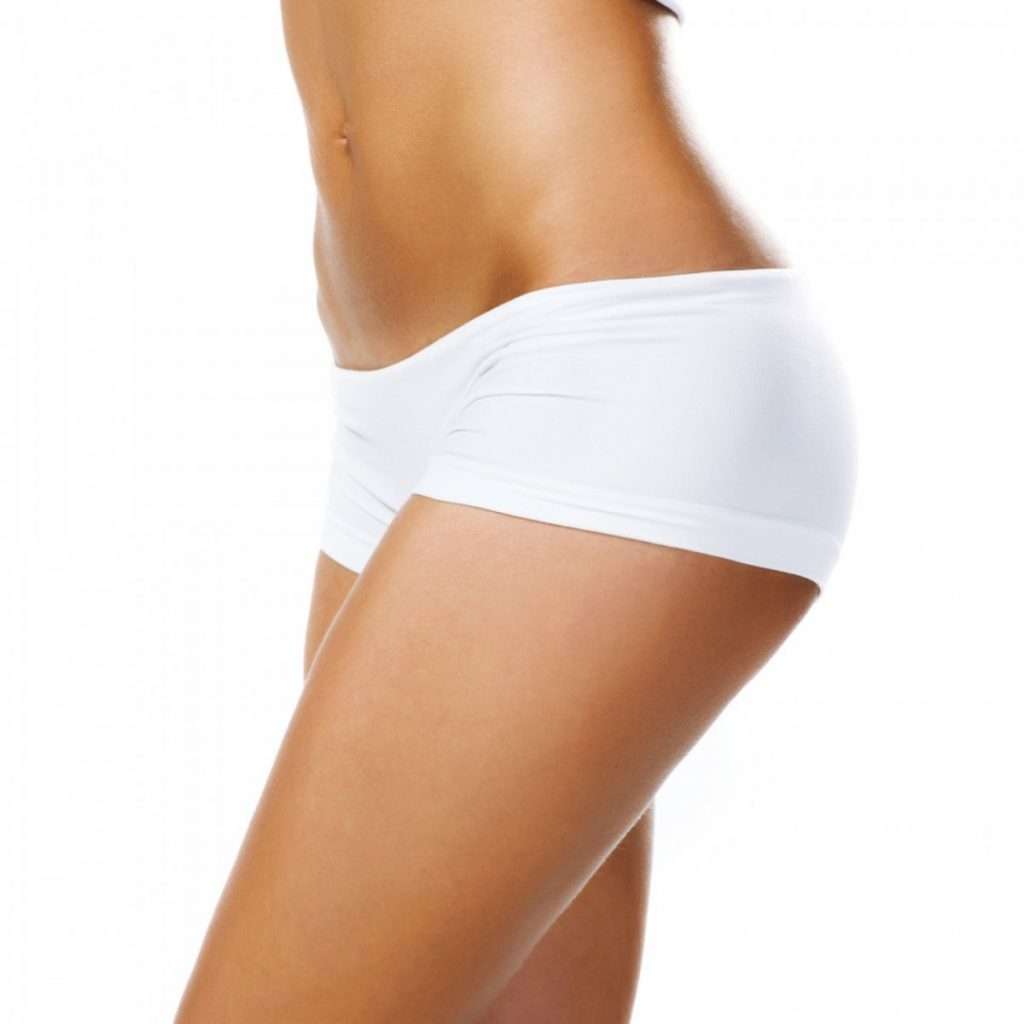 Where Is The Best Laser Hair Removal In Hong Kong?
Laser hair removal(LHR) is extremely popular in Hong Kong, with a multitude of various beauty salons and physician offices offering the service. Choosing the right laser hair removal provider can be a daunting task given the numerous options available. This blog hopes to shed some…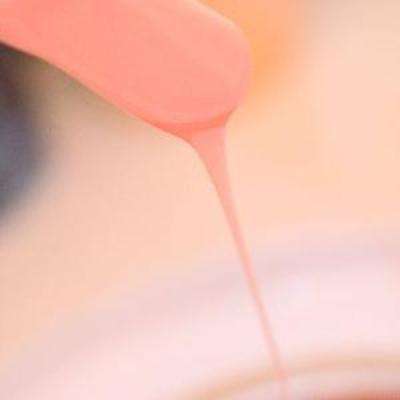 Where Is The Best Brazilian Wax in Hong Kong?
The waxing industry in Hong Kong is frankly relatively young, especially when it comes to brazilian and bikini waxing. Although Hong Kong is one of the most international, vibrant and modern cities in the world, perhaps it is somewhat due to more conservative Chinese culture…